About INTEBRIGHT
From day one, INTEBRIGHT has always looked toward tomorrow. With more than 30 experienced and well-known attorneys, INTEBRIGHT is an agent of innovation, providing clients worldwide with forward-focused Intellectual Property and Technology law service and representation. We dedicate ourselves to are one of the most professional and best services firms in all intellectual property arena from IP rights procurement, IP due diligence, enforcement to strategic consultant, representing the complete spectrum of technologies and IP practice areas.
We combine unmatched technical litigation and consulting expertise to deliver superior results in both transactional and contested matters, for both cutting edge start-ups and established Fortune 500 companies.
But perhaps more impressive than our scope is our professional skill. Our attorneys who blend deep educational and technical knowledge with a strategic focus gleaned from our real-world business experience have been established prestigious reputation in the fields.
As some of our leading attorneys have experience in industries as in-house attorneys, we know the needs and issues from the industrial side. We know how to strategically build up your assets portfolio, aggressively and defensively protect the assets that give your business its competitive edge—with extensive experience and intimate knowledge of domestic and international judicial systems.
Whatever our goal is simple: to help our clients to protect those whose innovations driving the world forward.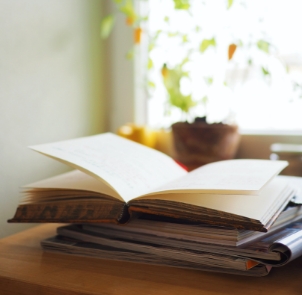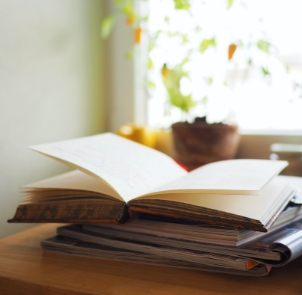 Professionals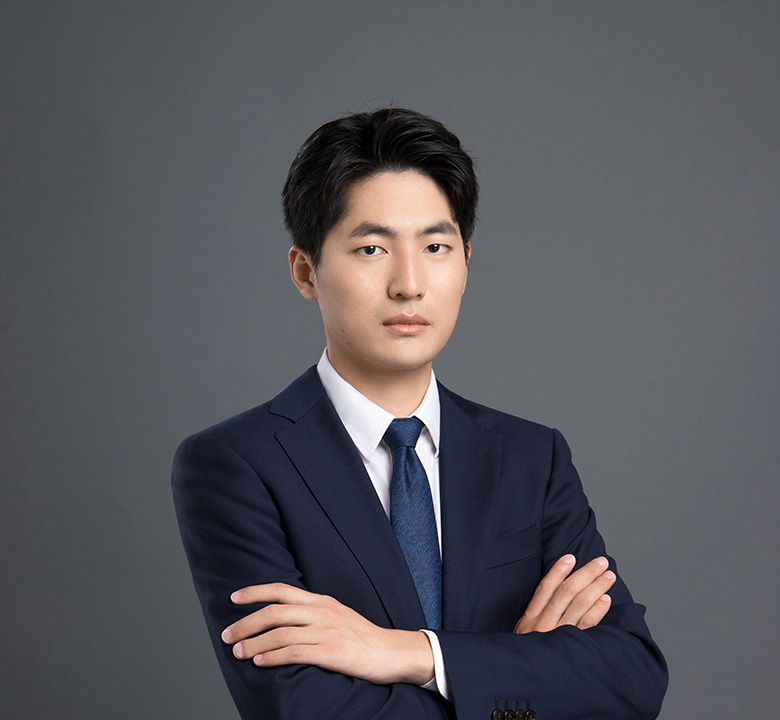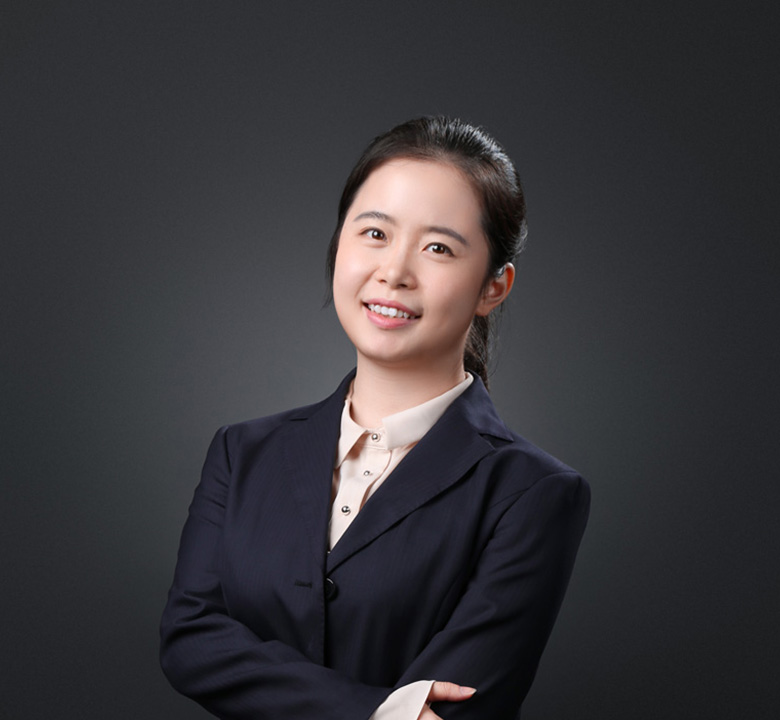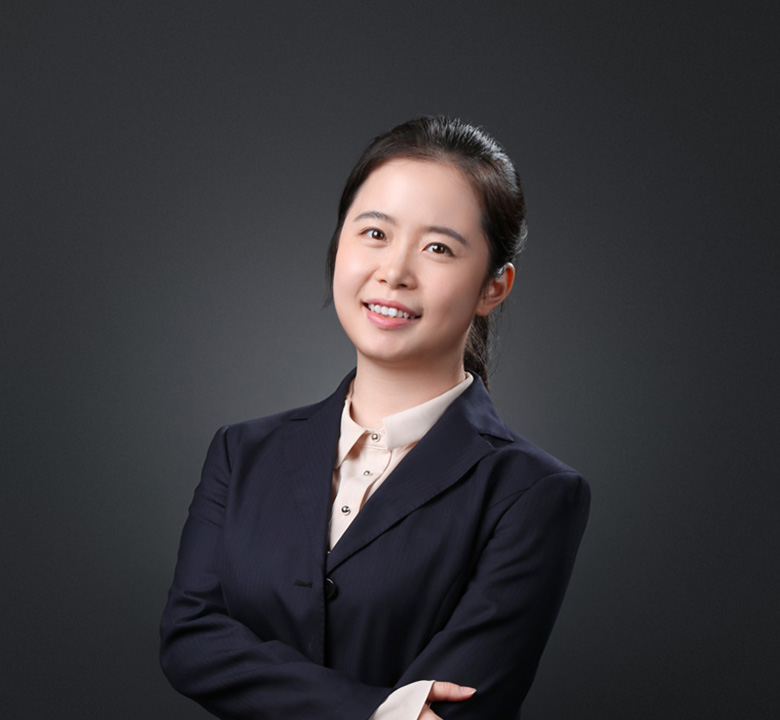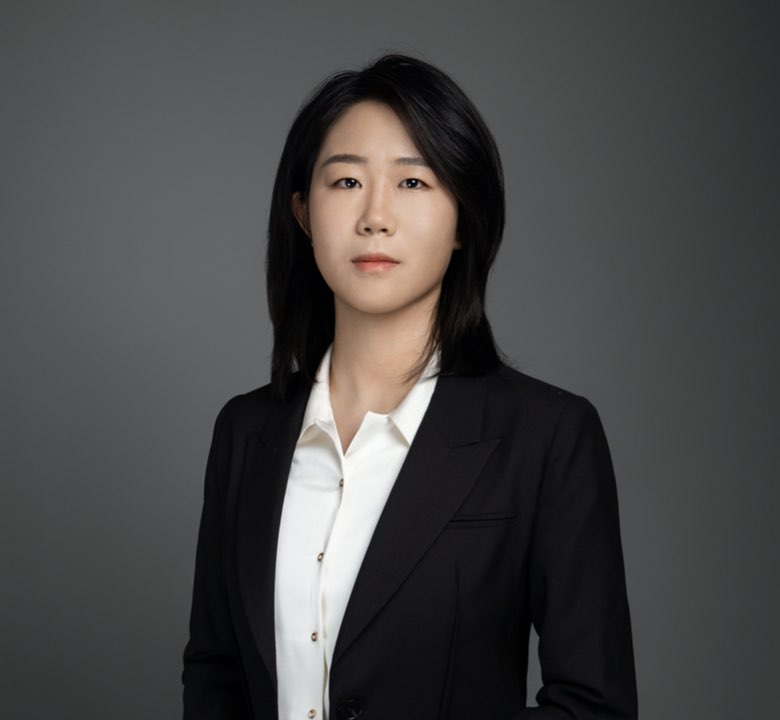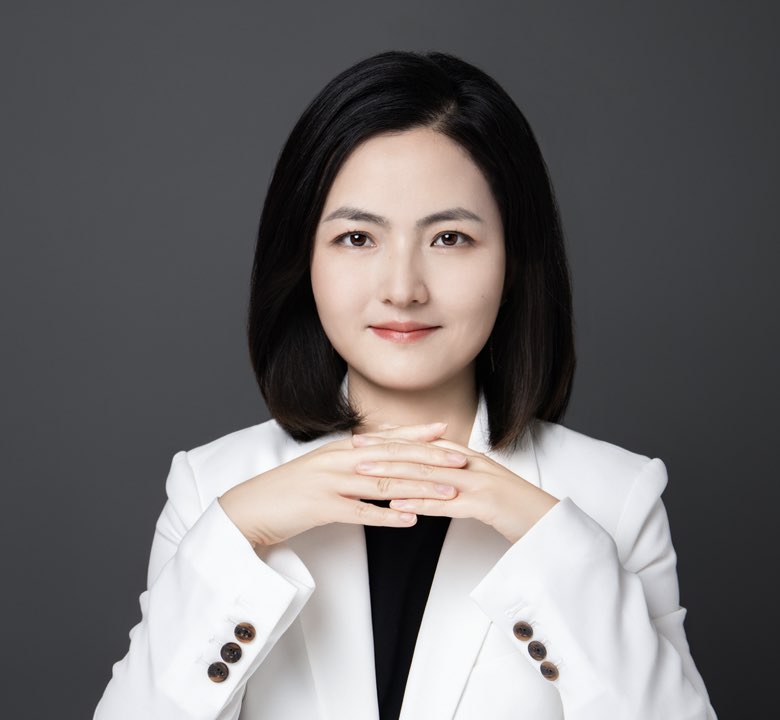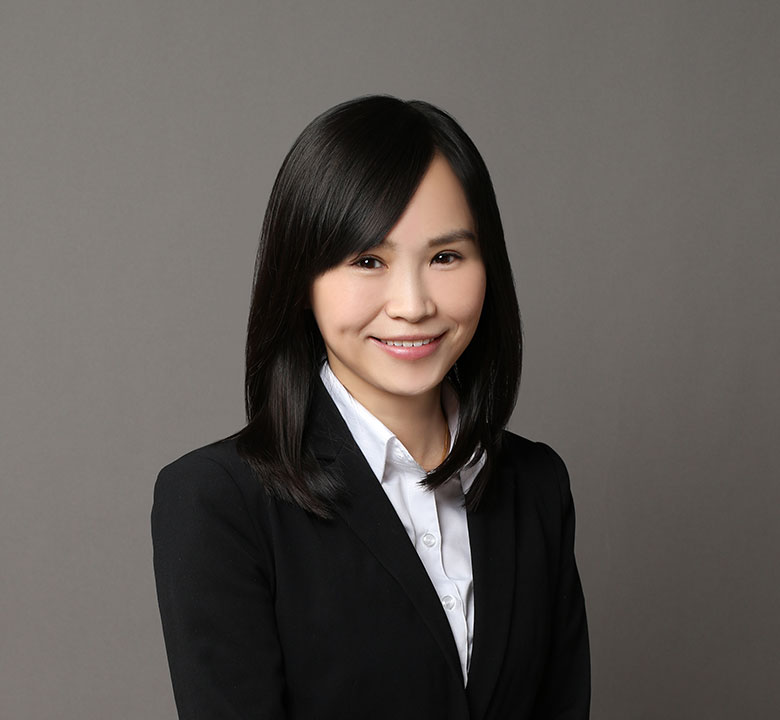 Gao Jing
Partner/Patent Attorney/ Attorney at Law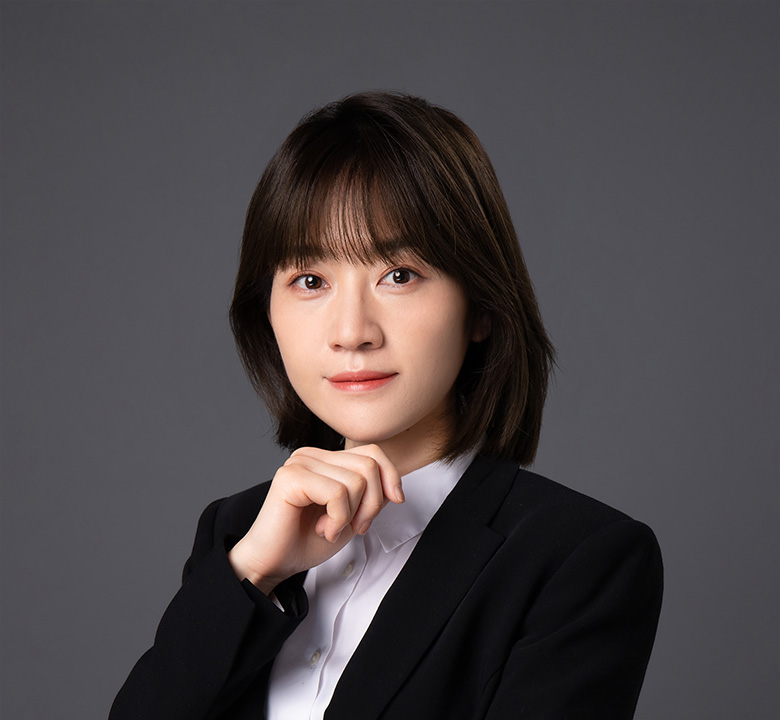 Zhang Xueqin
Patent attorney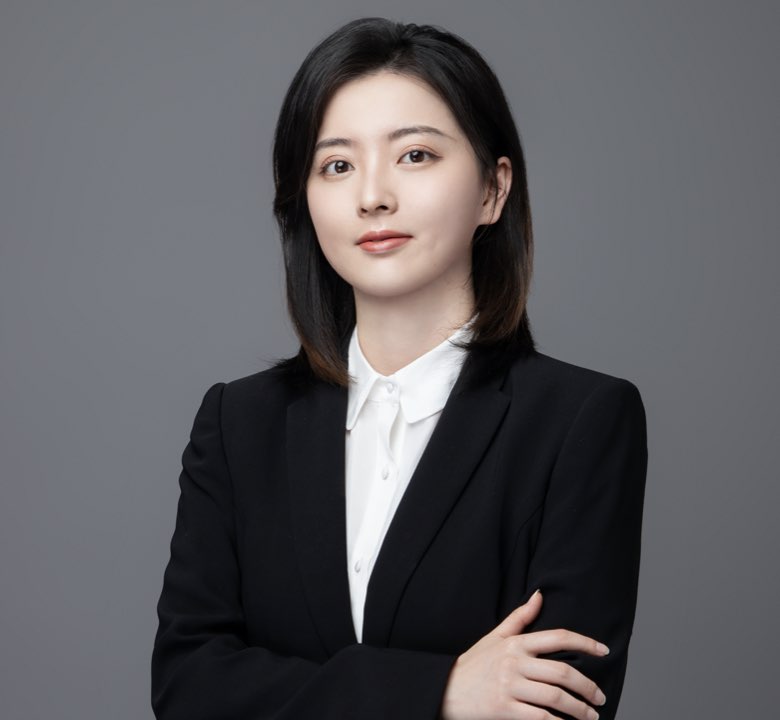 Yan Wanjin
Patent Attorney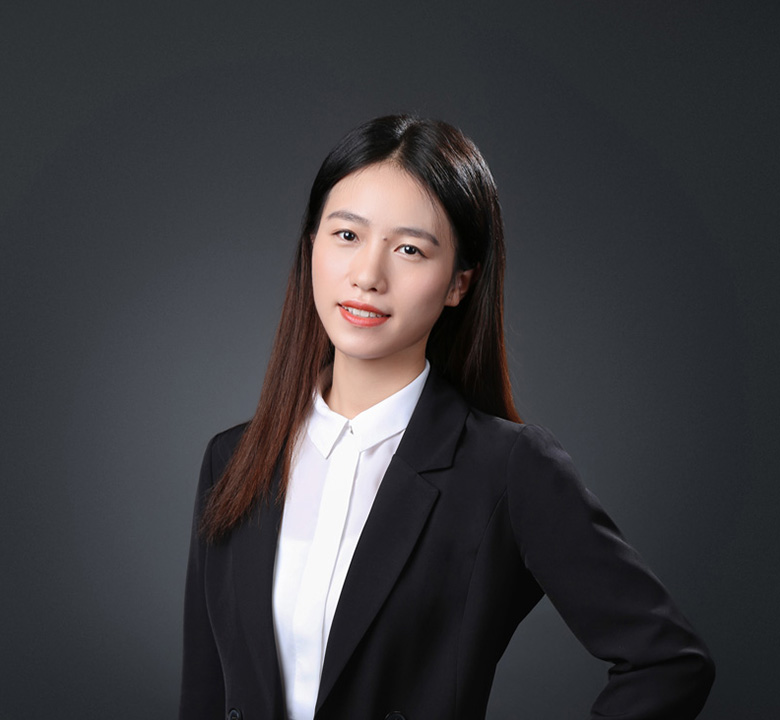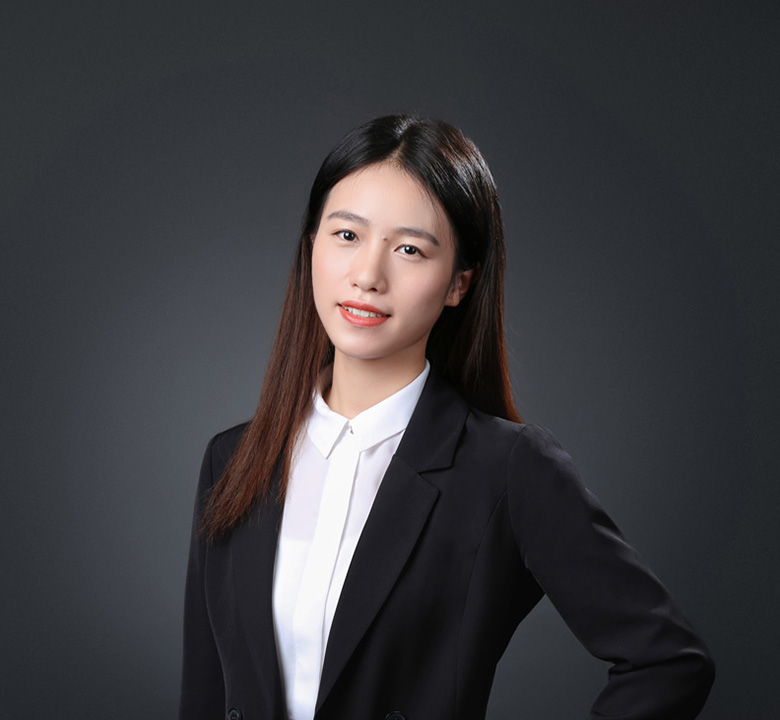 Li Qiongqiong
Patent Attorney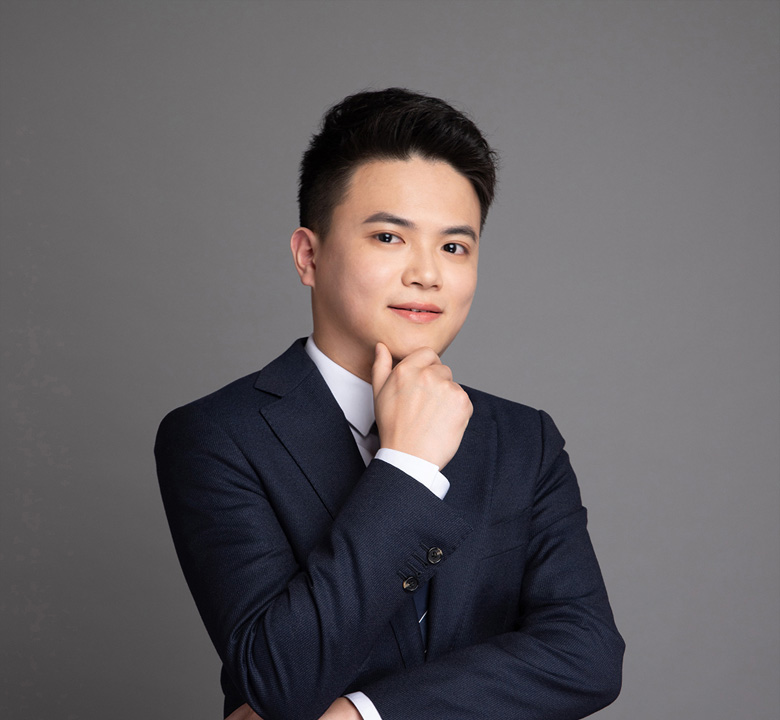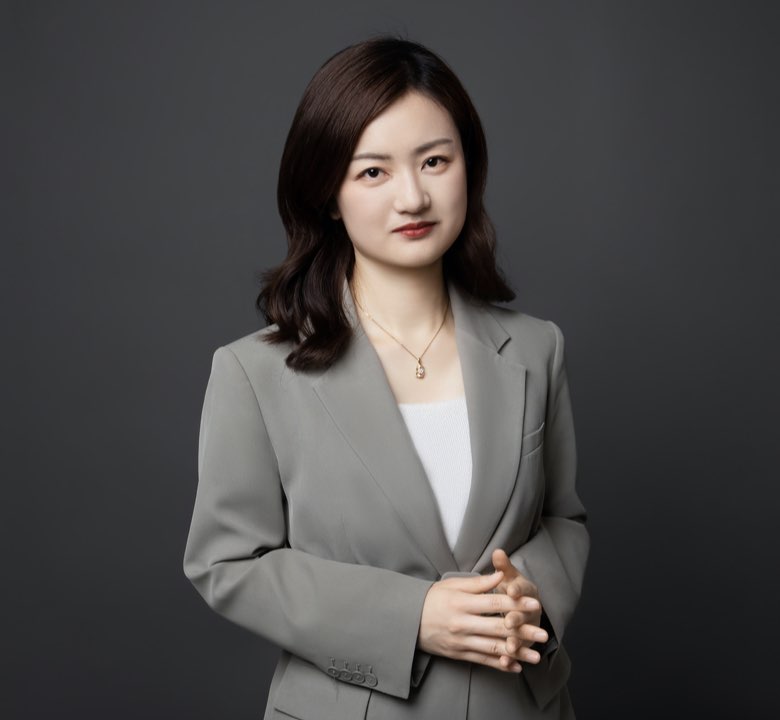 He Zhijing
Patent Attorney/ Attorney at Law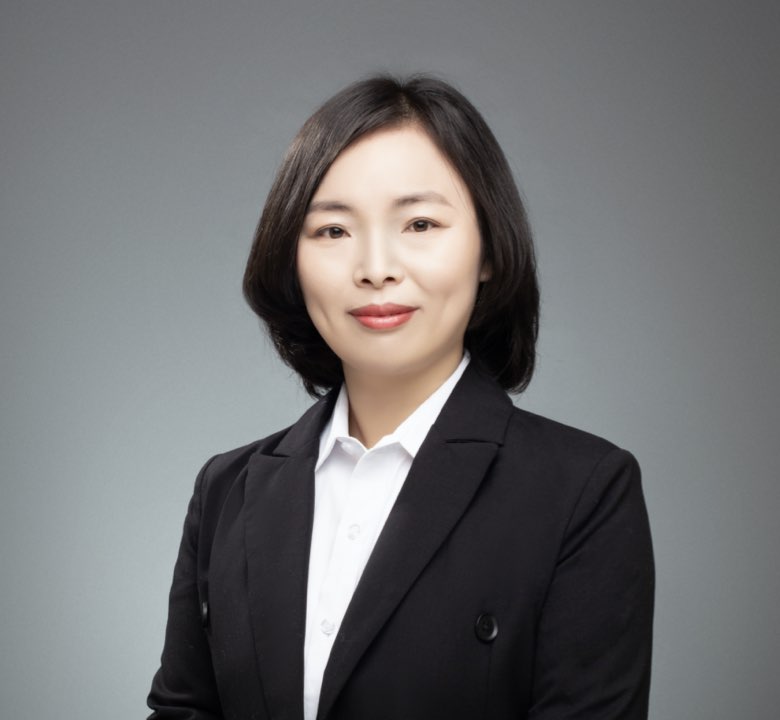 Guo Xuexiu
Patent Attorney/ Attorney at Law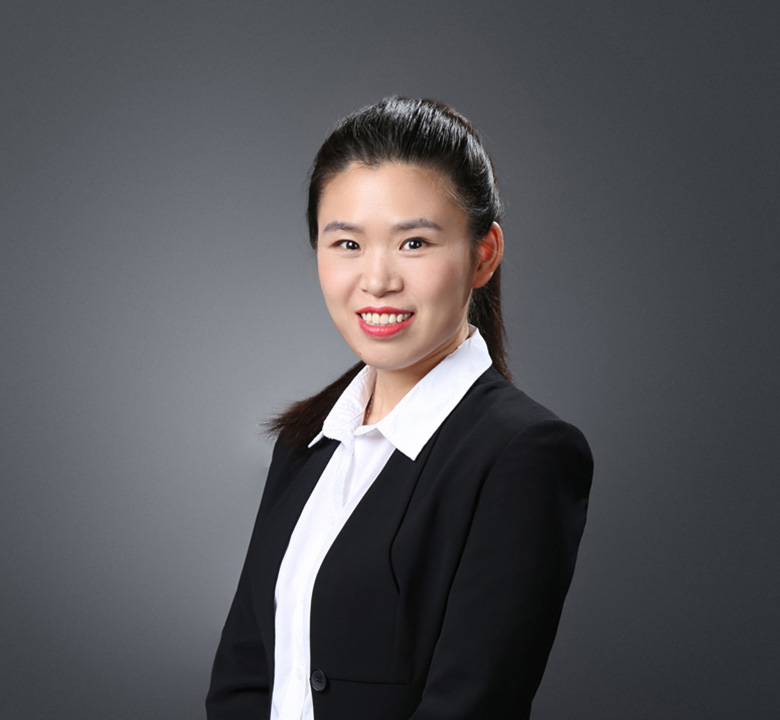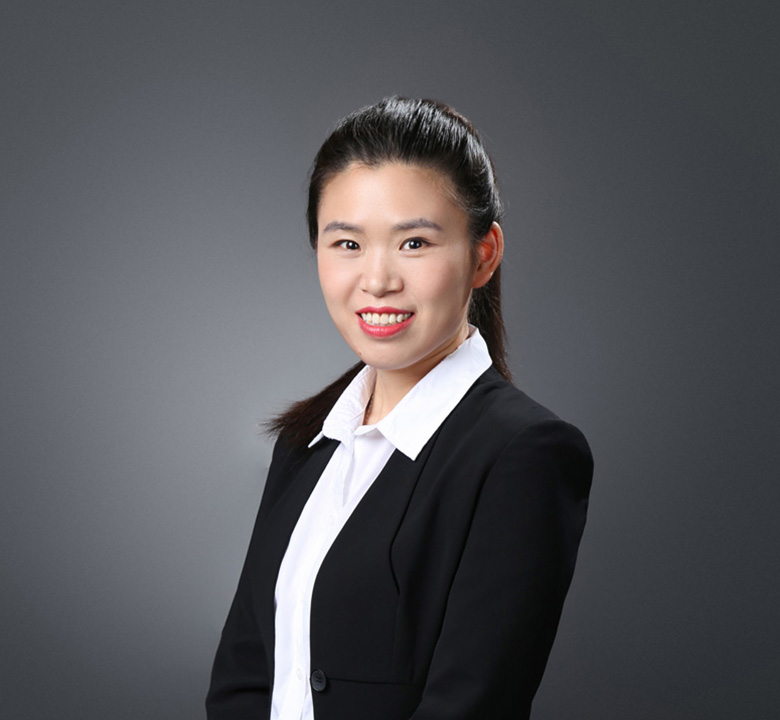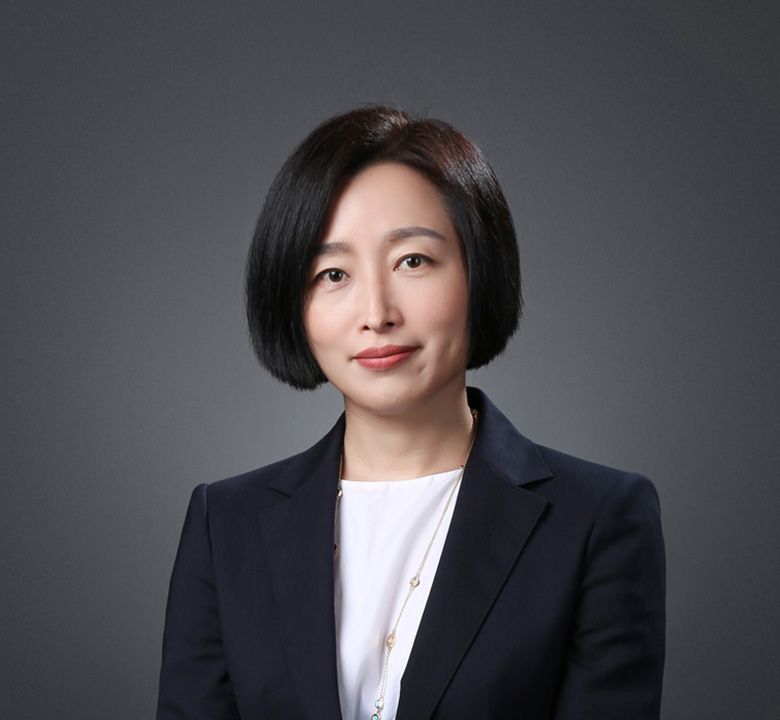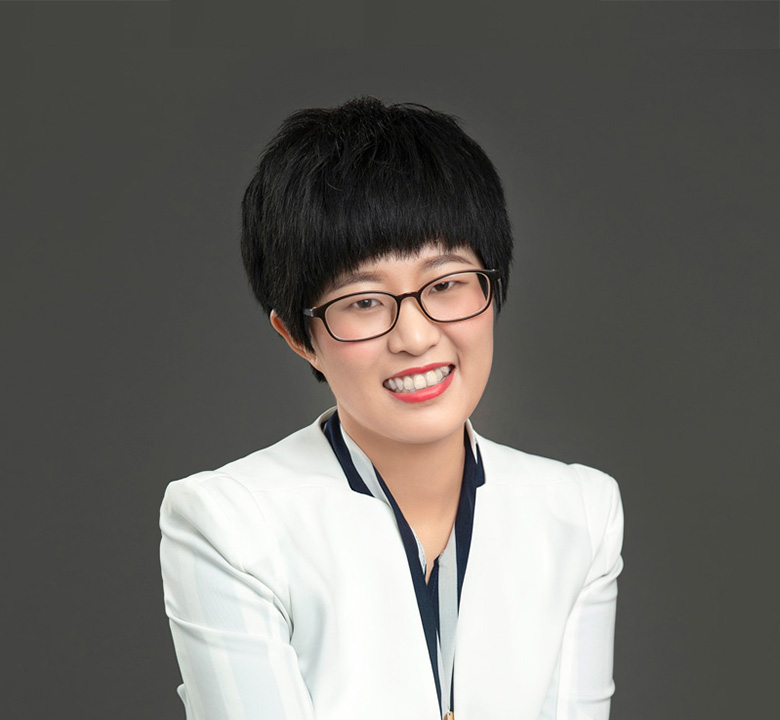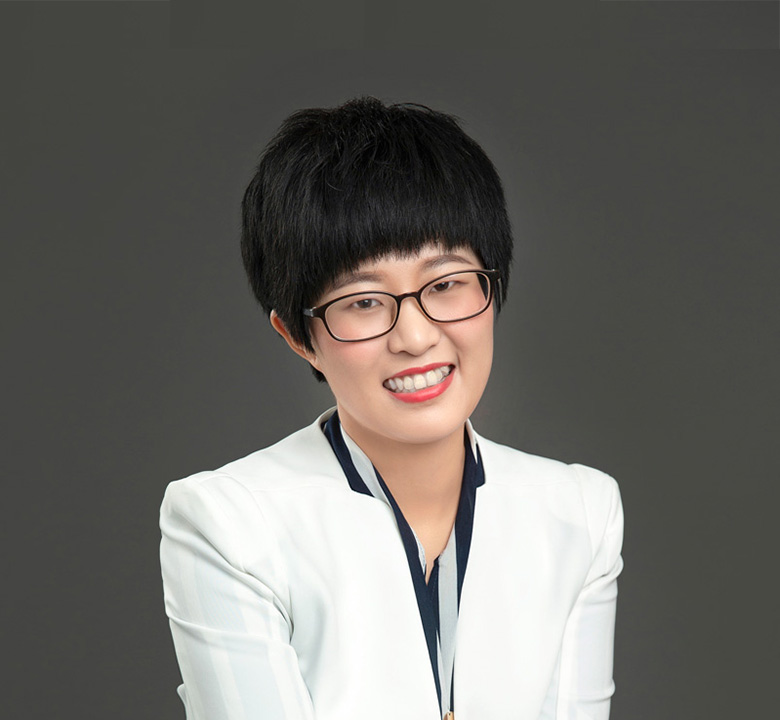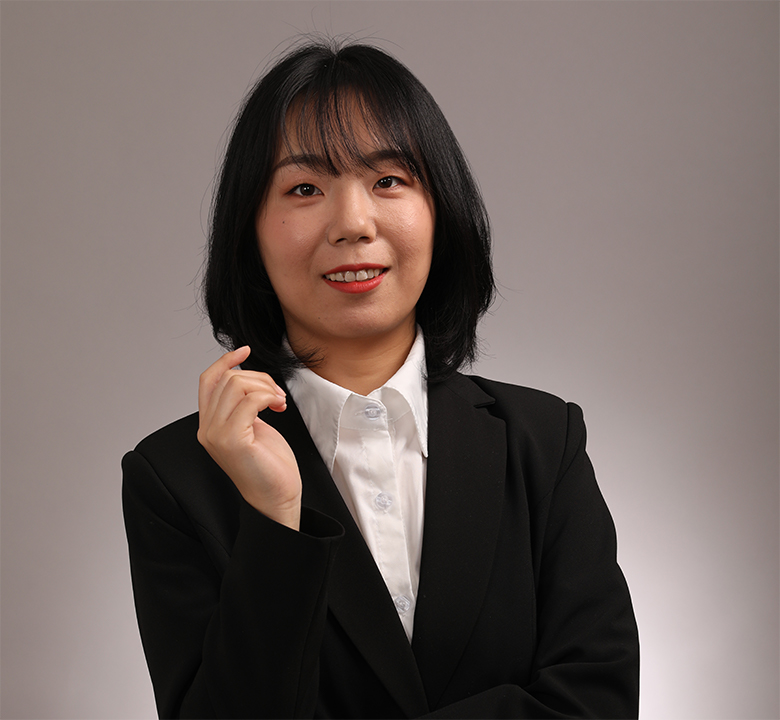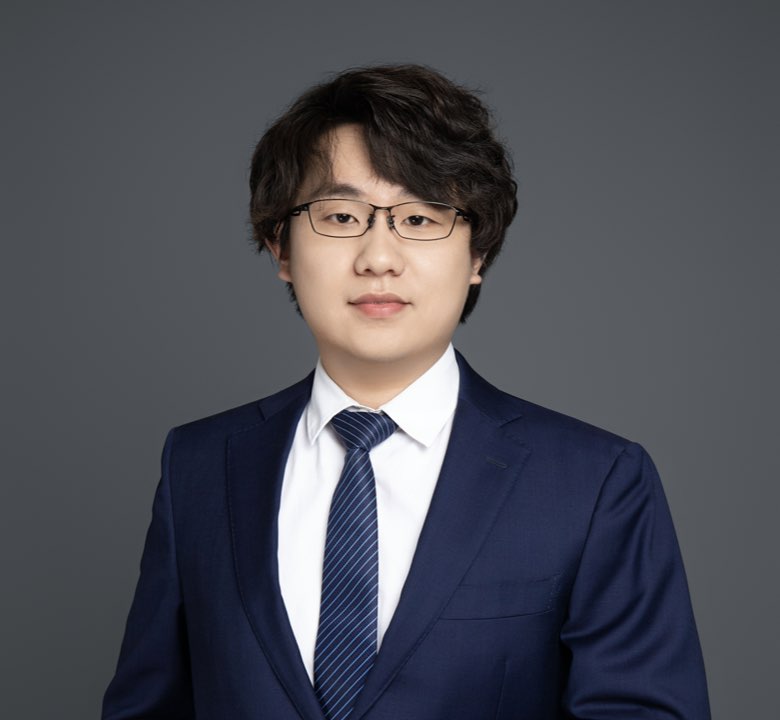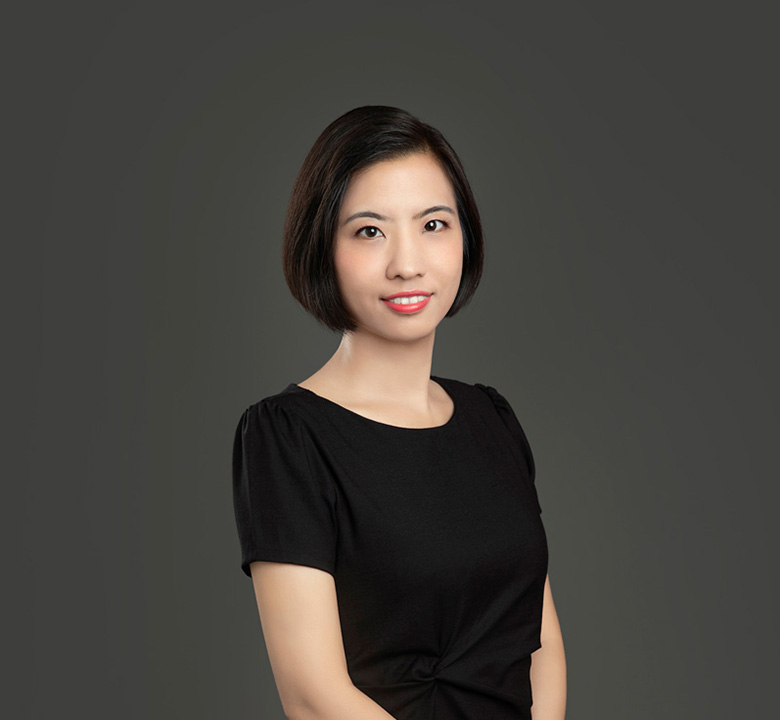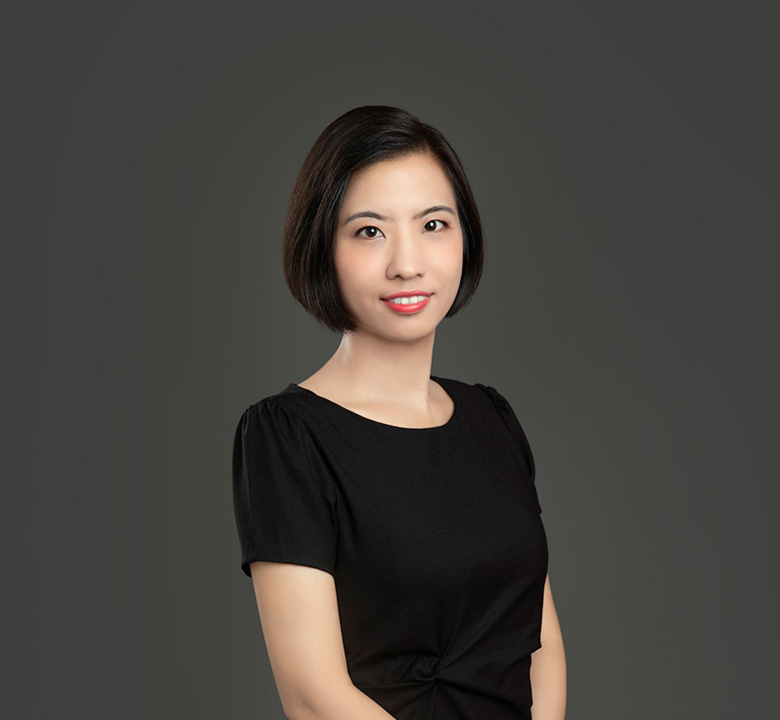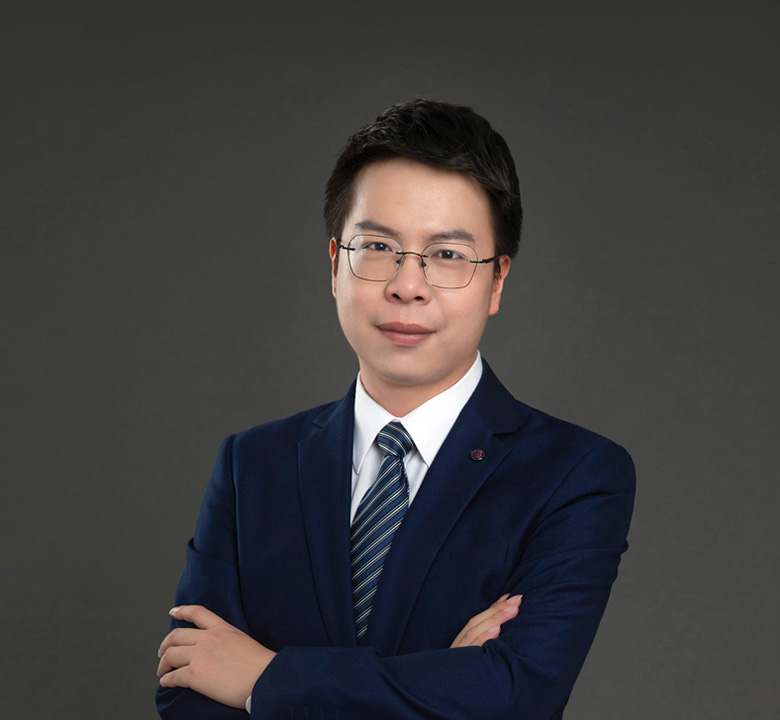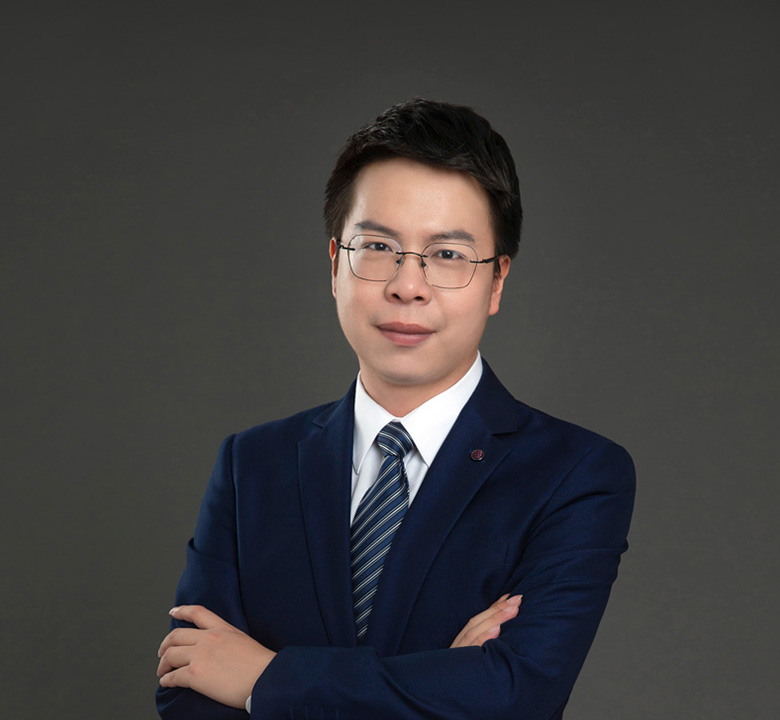 Tian Xuexiong
Patent Agent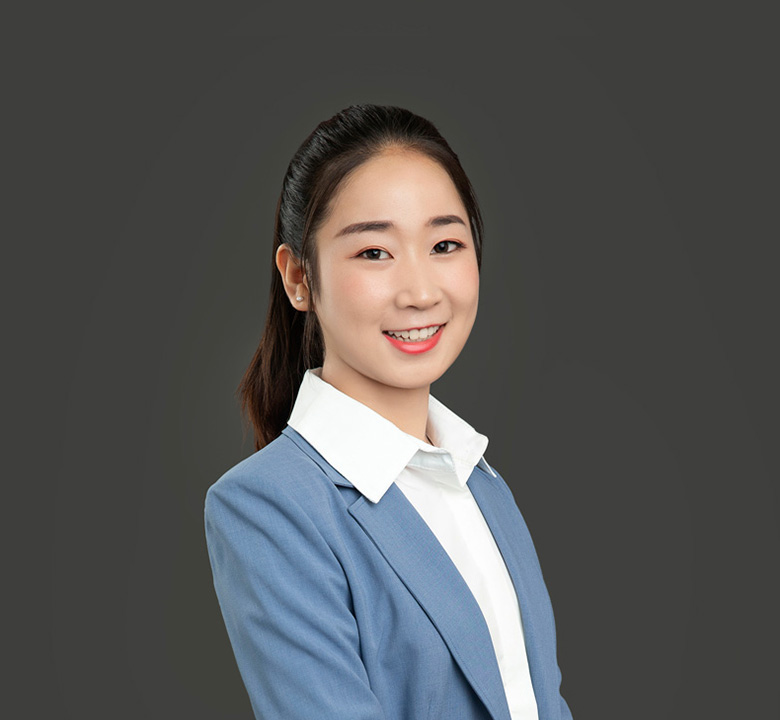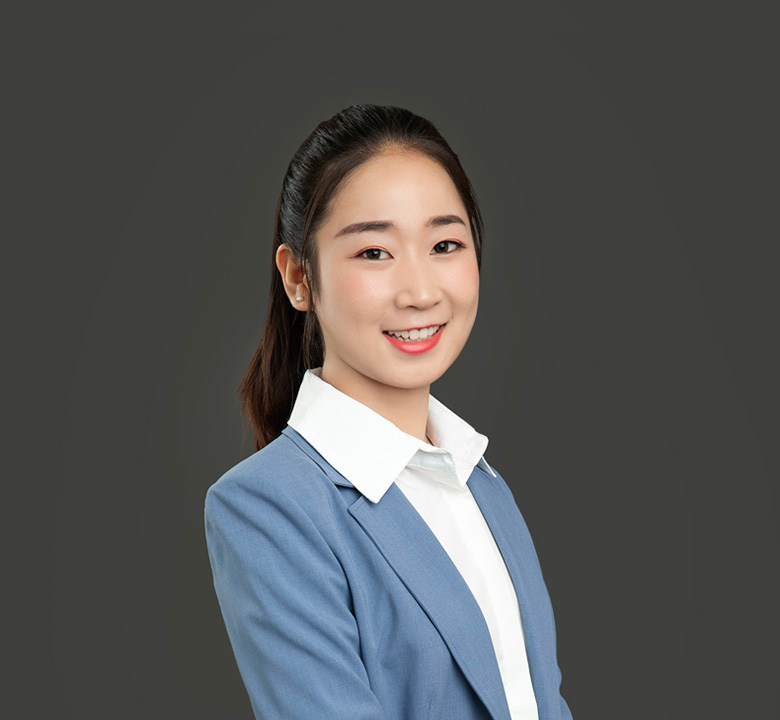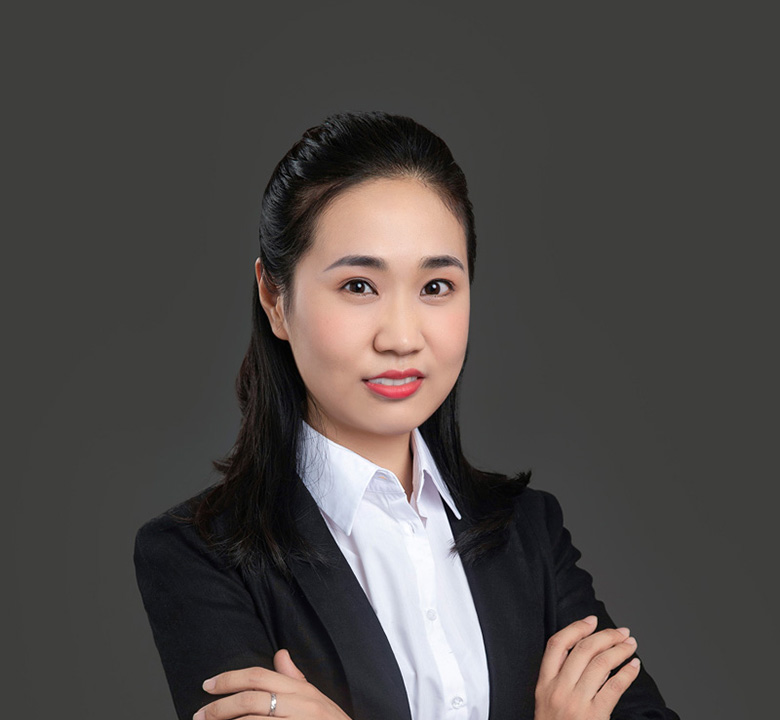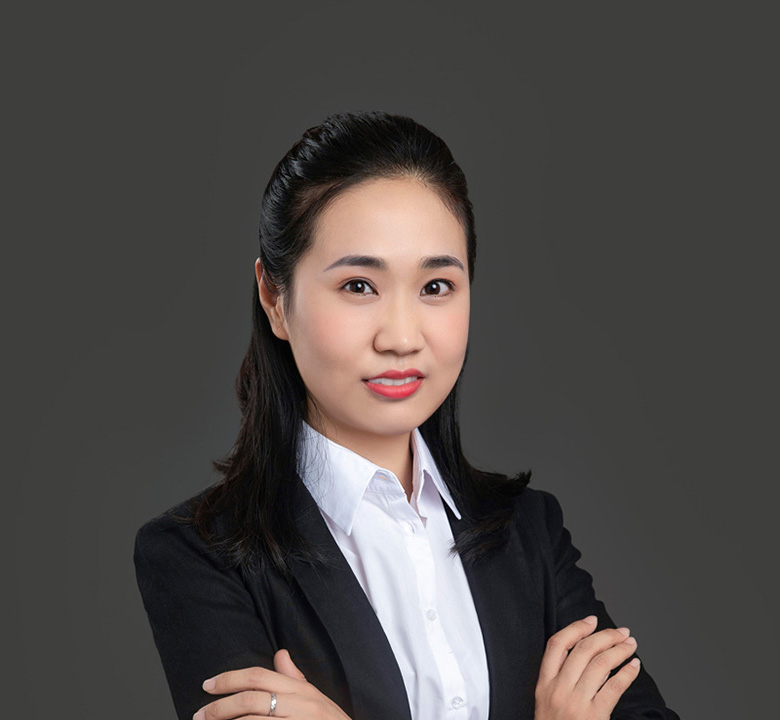 Zhang Wenjuan
Patent Agent