Semiconductors
Semiconductors are the brain of modern electronics, enabling highly advanced technologies in healthcare, communications, computing, and transportation, among many other applications. The global shortage of certain semiconductors demonstrates the growing demand for chips across a range of end markets. China is stepping up efforts to become a major player in semiconductor design and manufacturing. China is by far the largest consumer of semiconductors, and the Chinese government made several attempts to build a local semiconductor industry, and most global semiconductor players have invested heavily in their Chinese operations over the years, but many are still operating below their potential, especially in functions beyond sales and marketing. Considering the emerging policy from the Chinese government, we believe it is a good idea for leaders to inventory their company's current position in China. Depending on its role and standing in the market, every company faces its own unique challenges in China. Accordingly, we have seen leading semiconductor companies adopt a number of different approaches. Some have taken the initiative to develop R & D capabilities in China, designing chips and applying for patents locally.
INTEBRIGHT is experienced in semiconductors, and we have been serving clients in all aspects of the industrial chain of semiconductors including chip manufacturers, chip designers, chip packaging companies, equipment manufacturers, and leading companies in microelectronics.
Nevertheless, our services for the clients are more than patent prosecutions in both China and worldwide. We also are legal advisors and consultants in the semiconductor industry. We offer more services on IP due diligence, patent portfolio management and monetarization, IP compliance, and counsel to clients on trademark, data safety and open source software.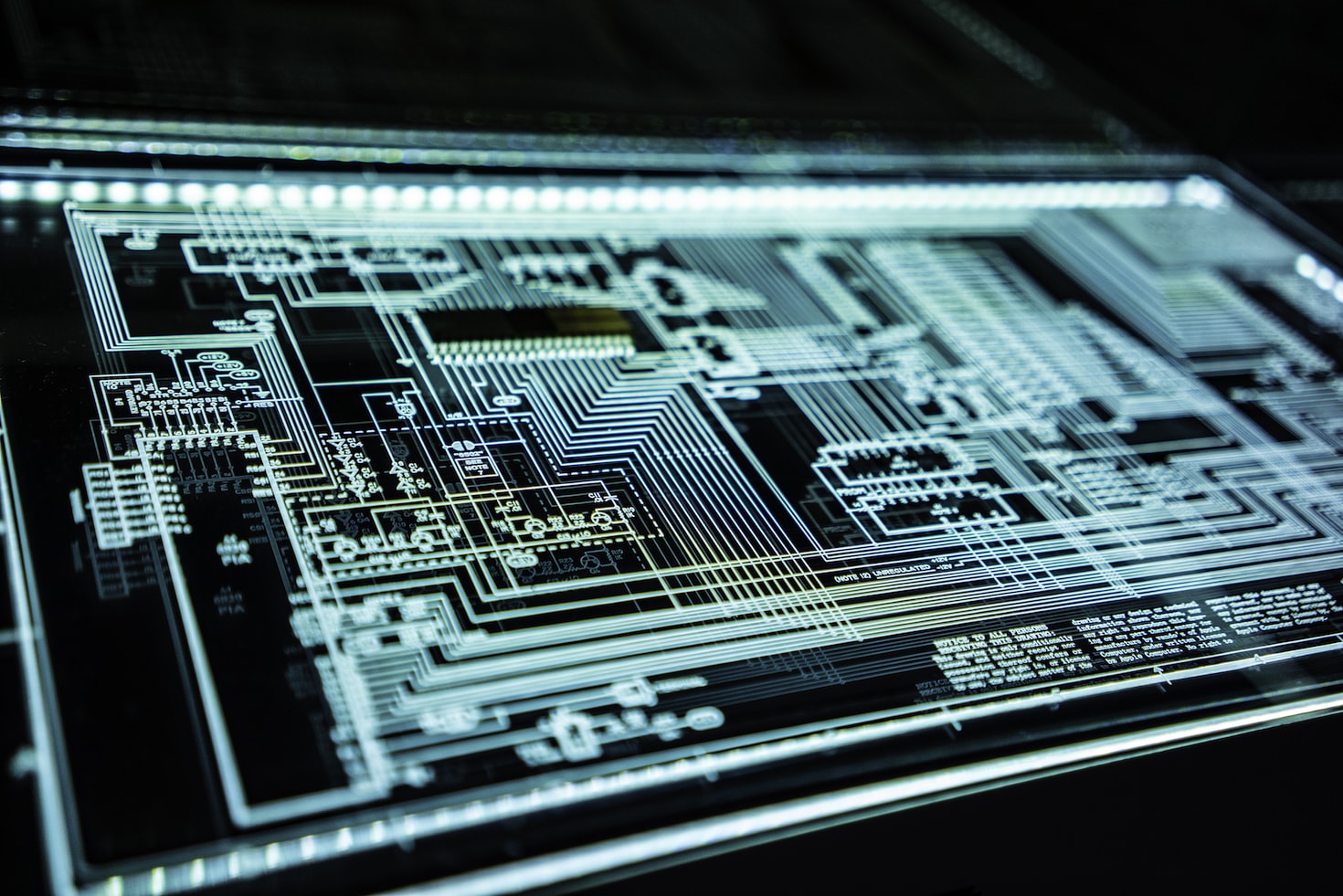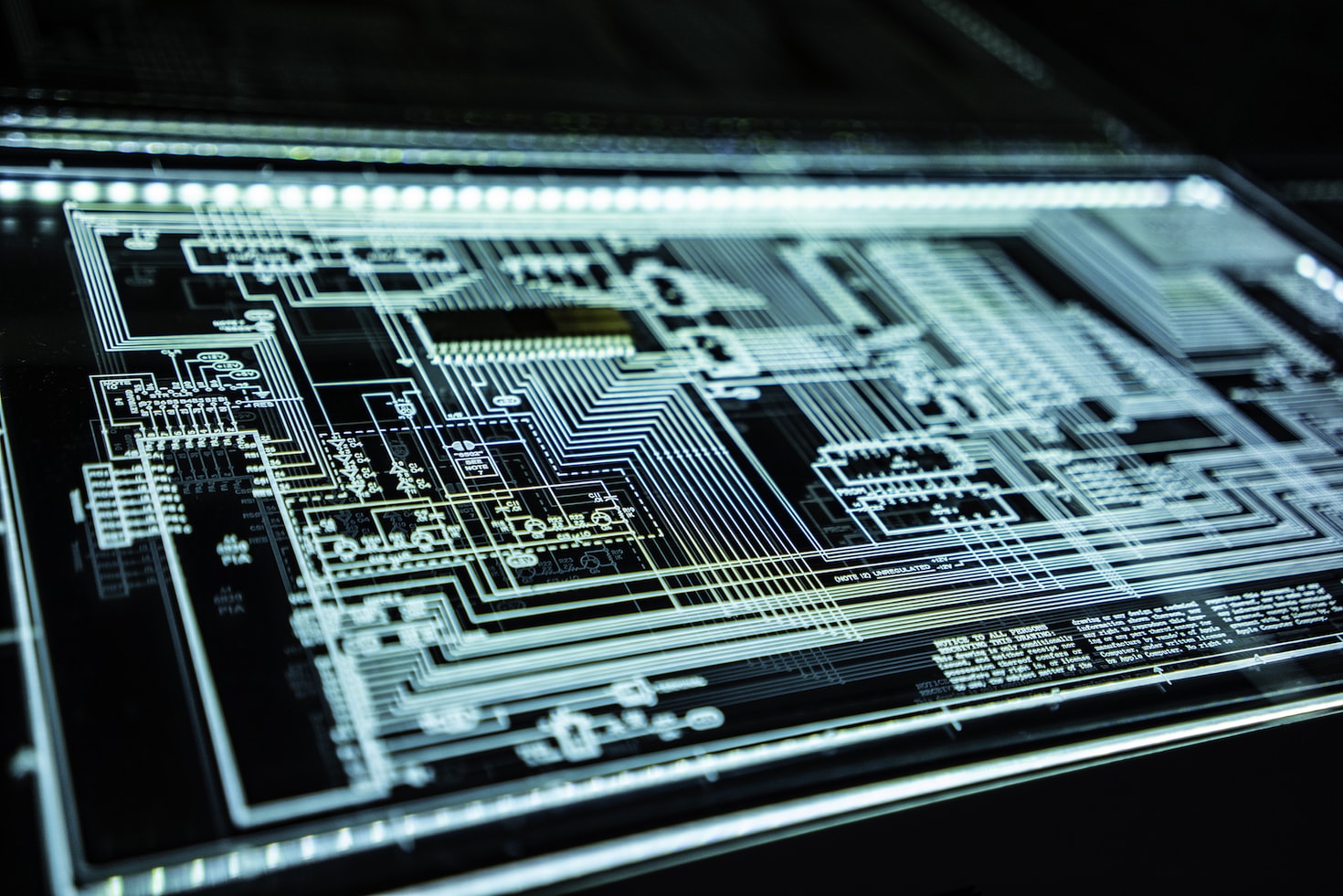 Professionals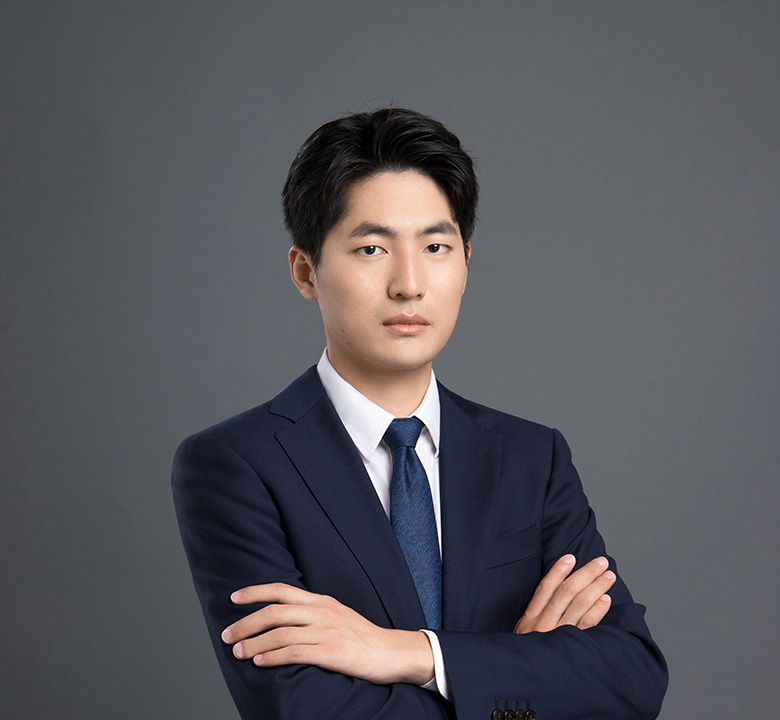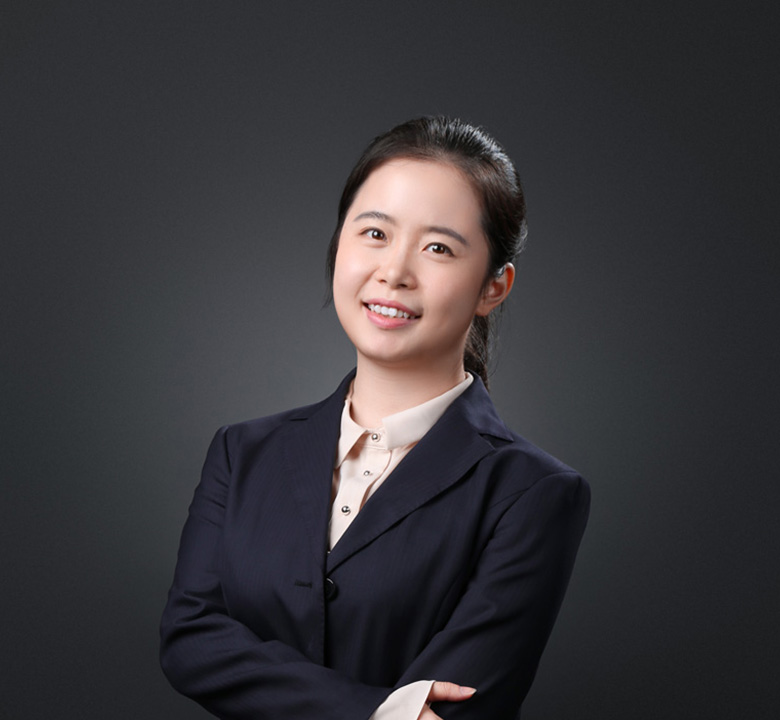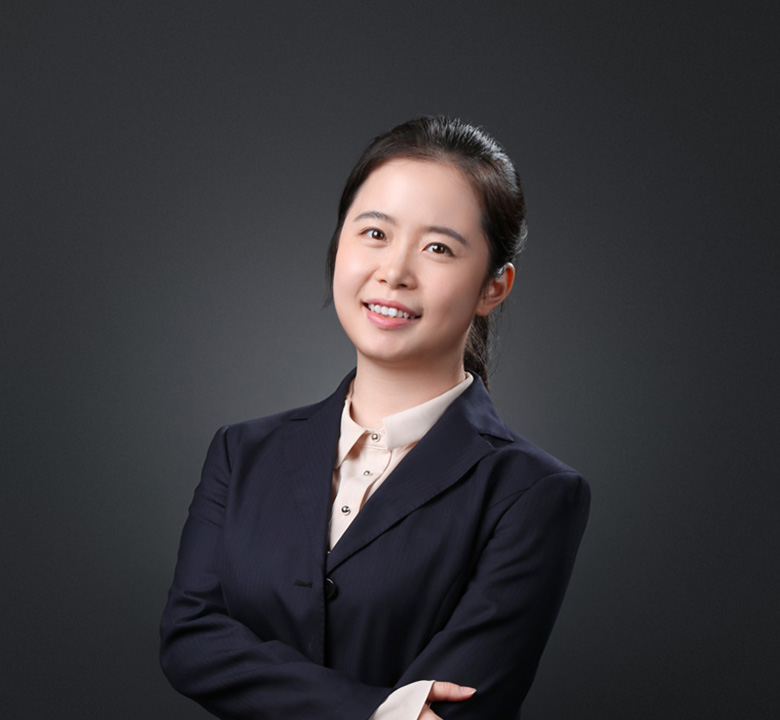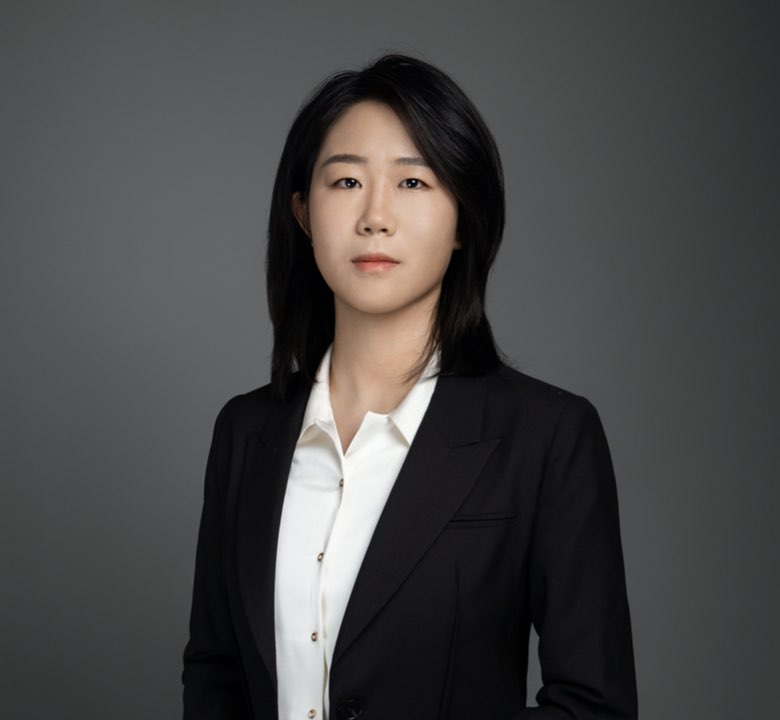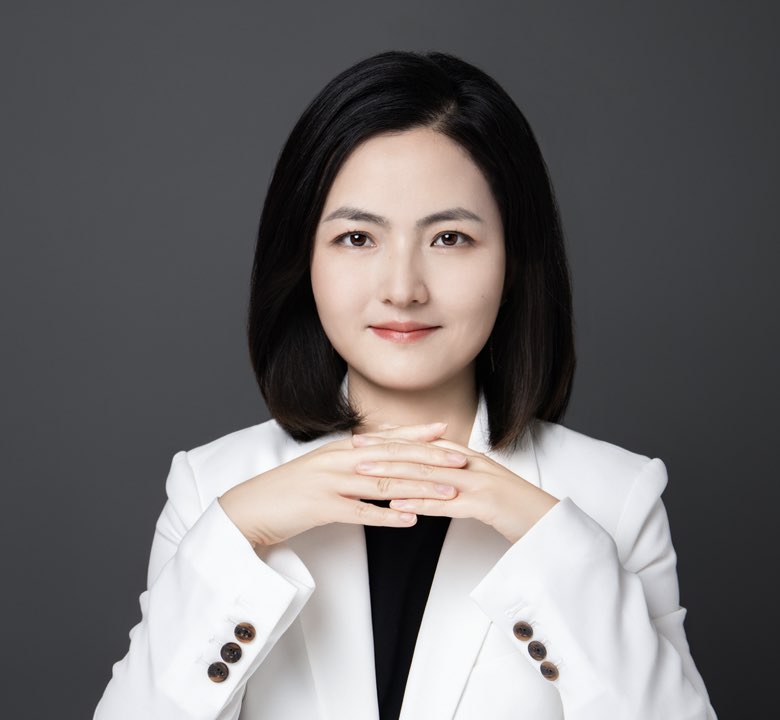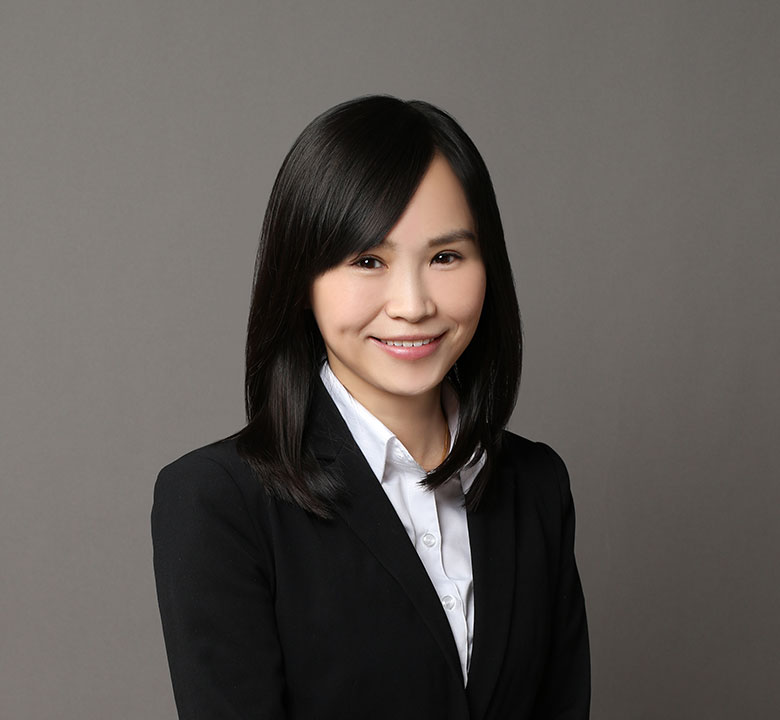 Gao Jing
Partner/Patent Attorney/ Attorney at Law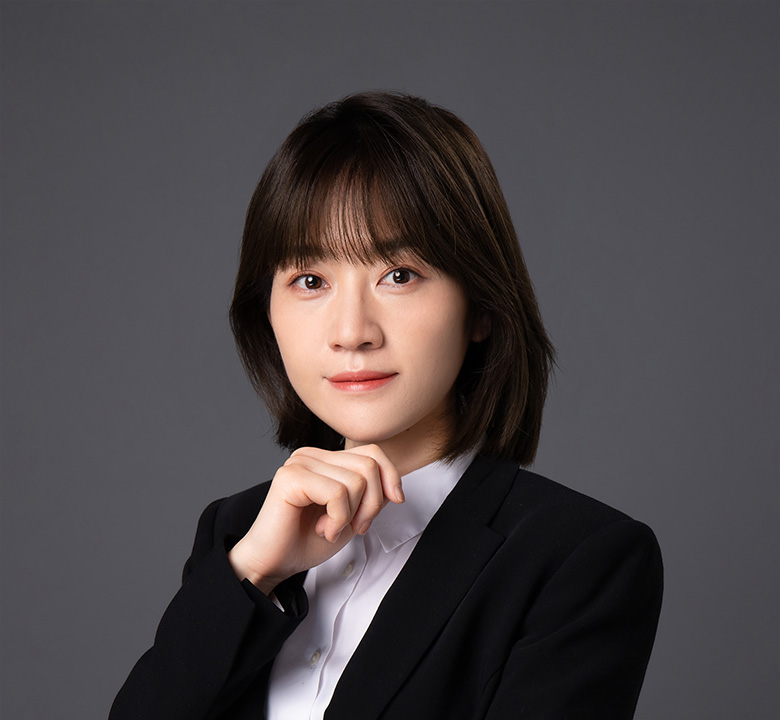 Zhang Xueqin
Patent attorney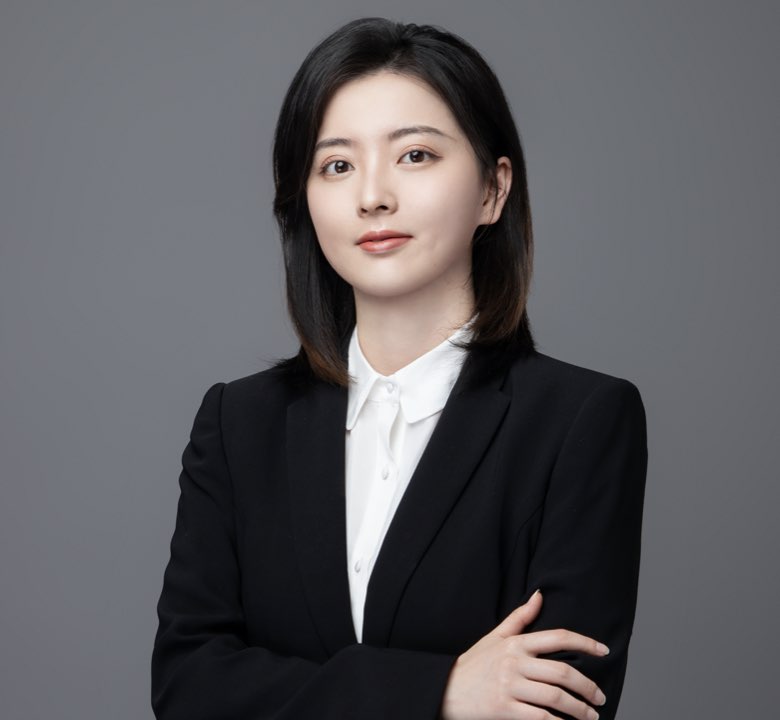 Yan Wanjin
Patent Attorney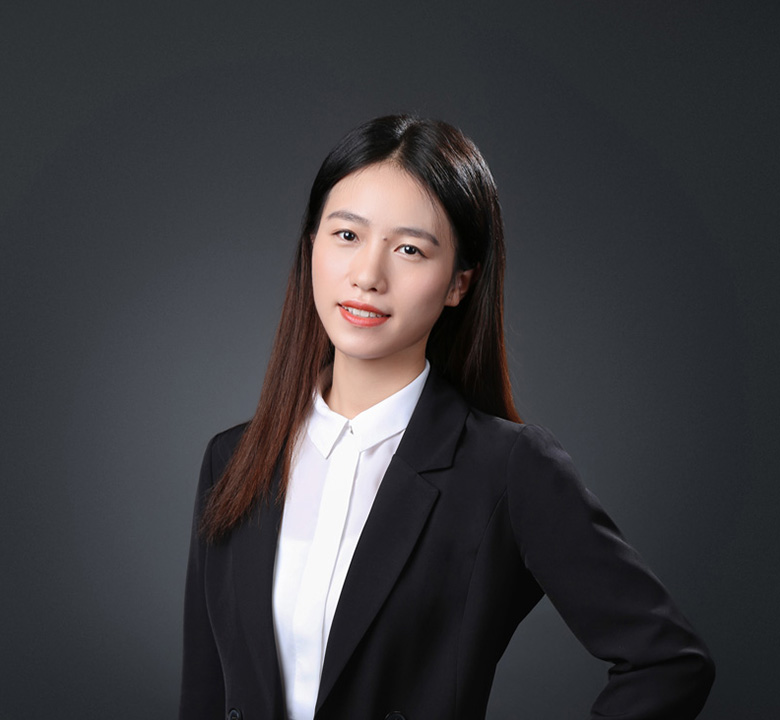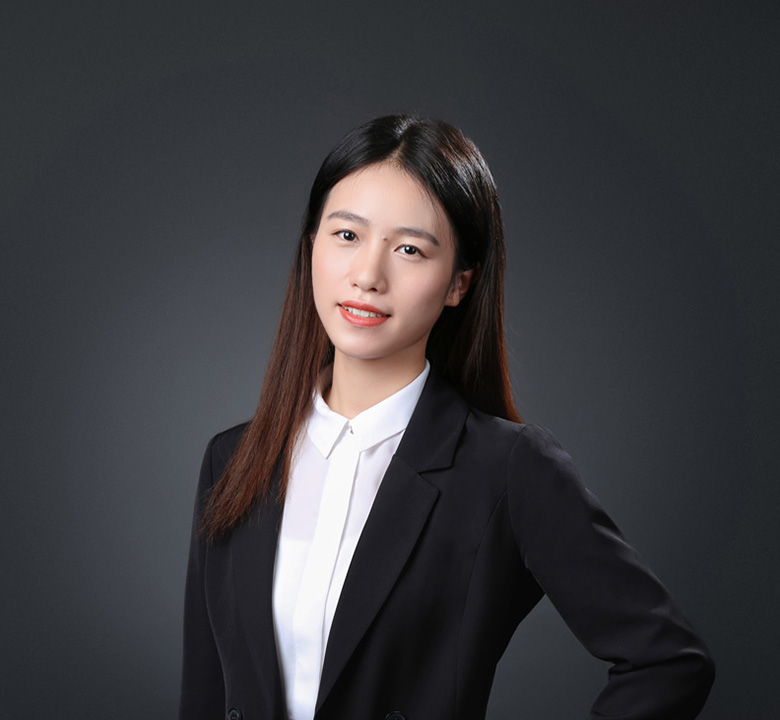 Li Qiongqiong
Patent Attorney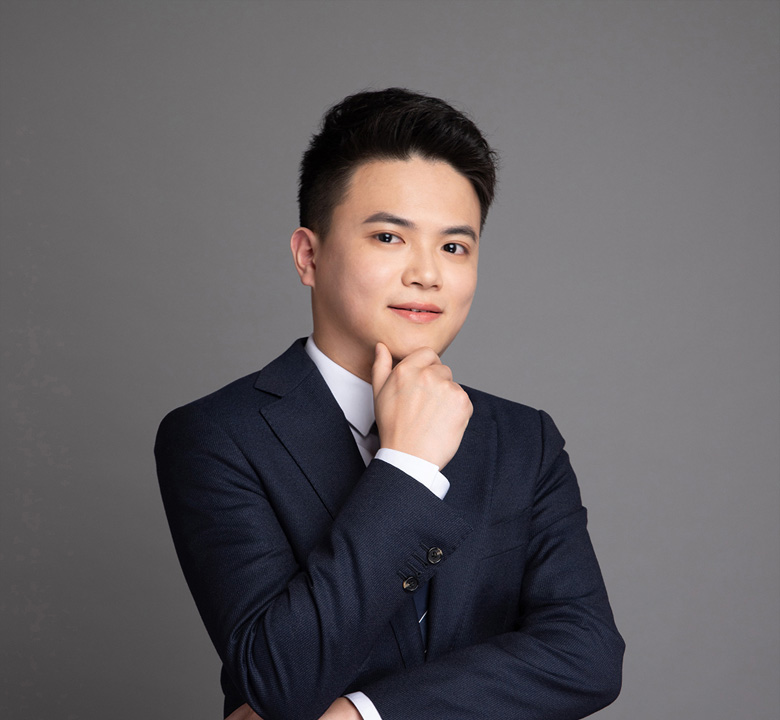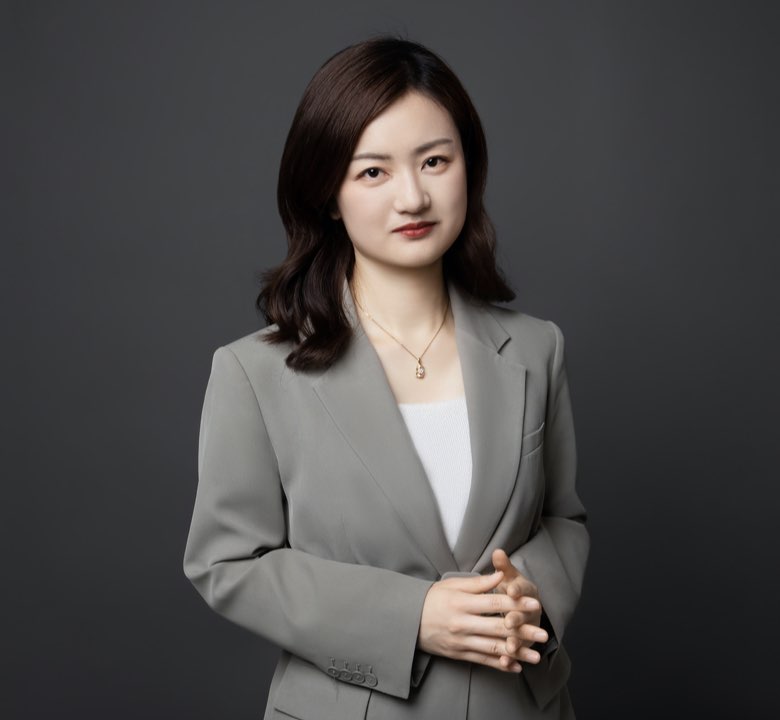 He Zhijing
Patent Attorney/ Attorney at Law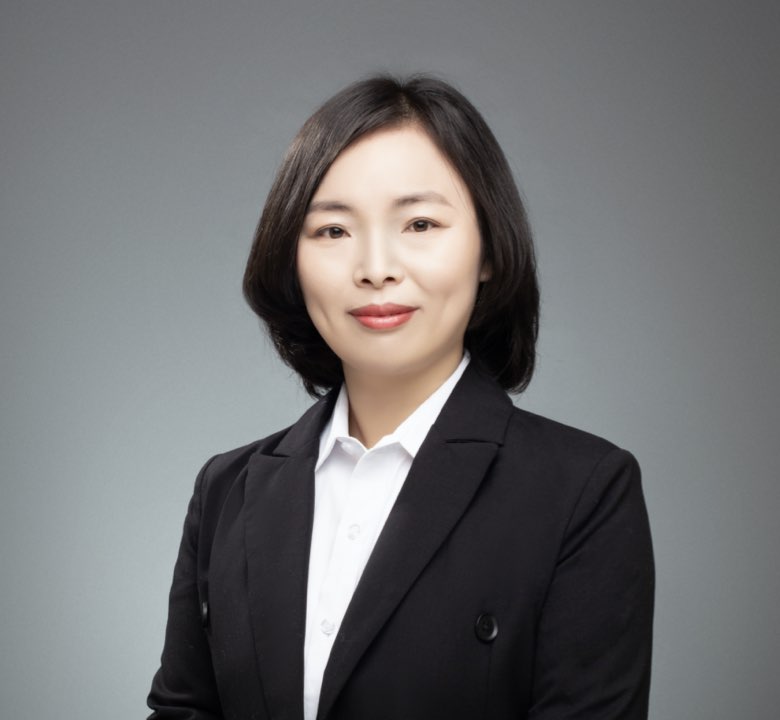 Guo Xuexiu
Patent Attorney/ Attorney at Law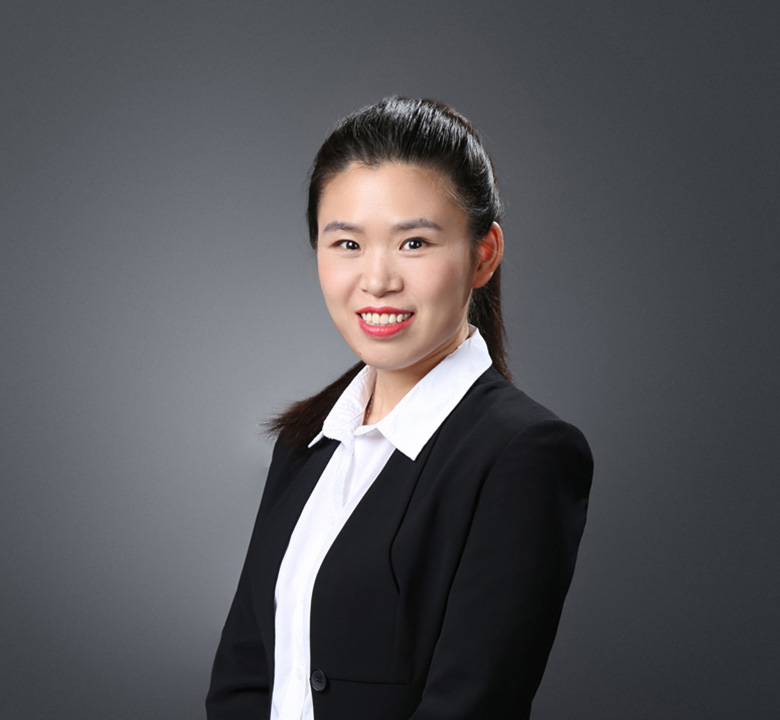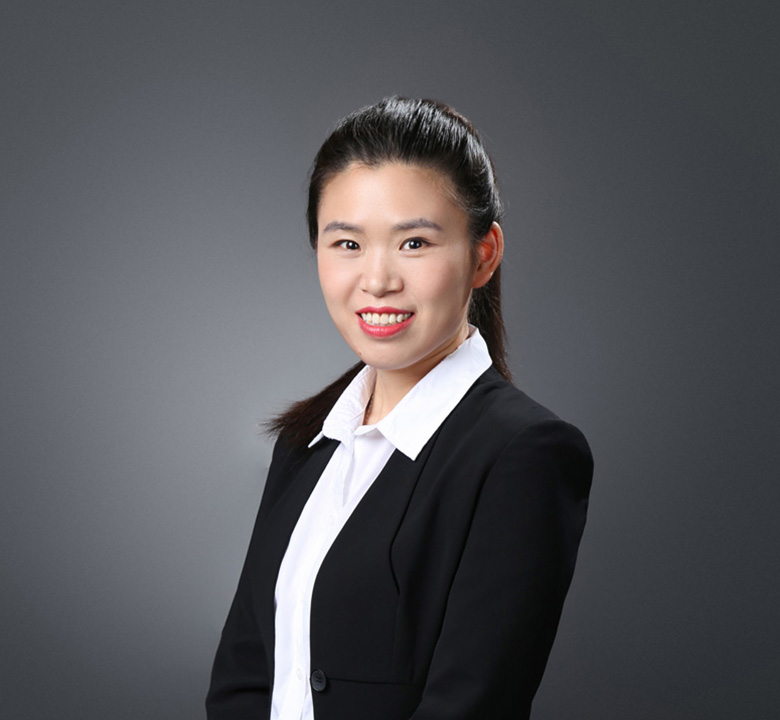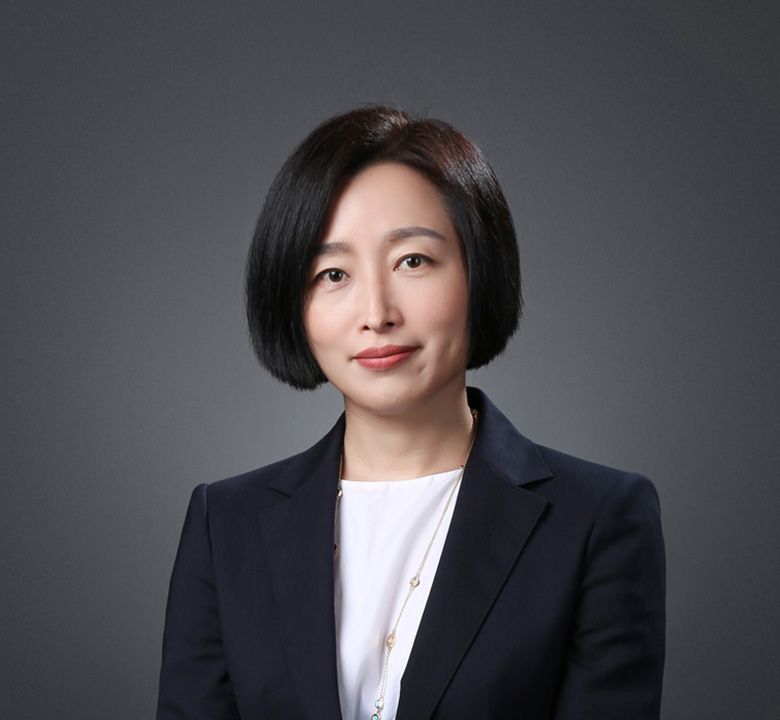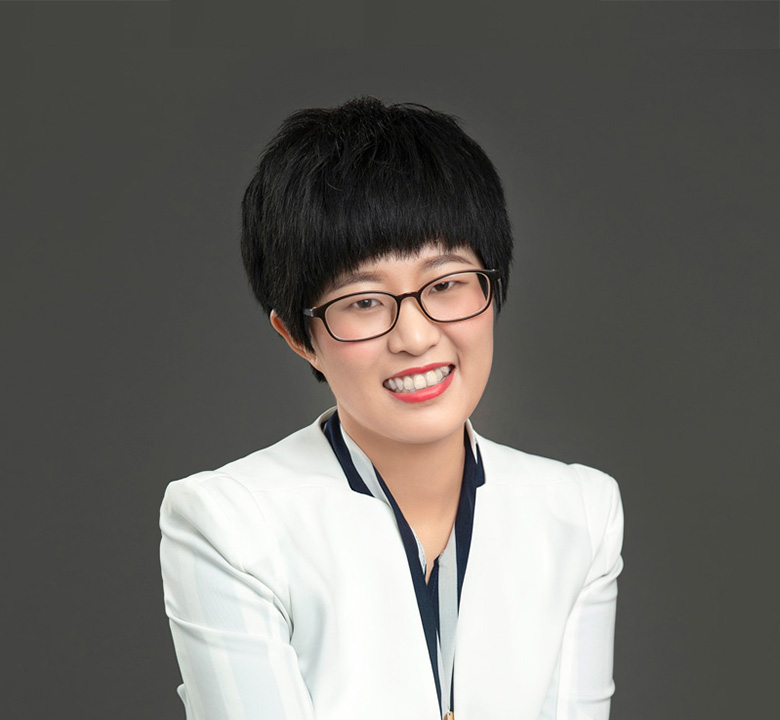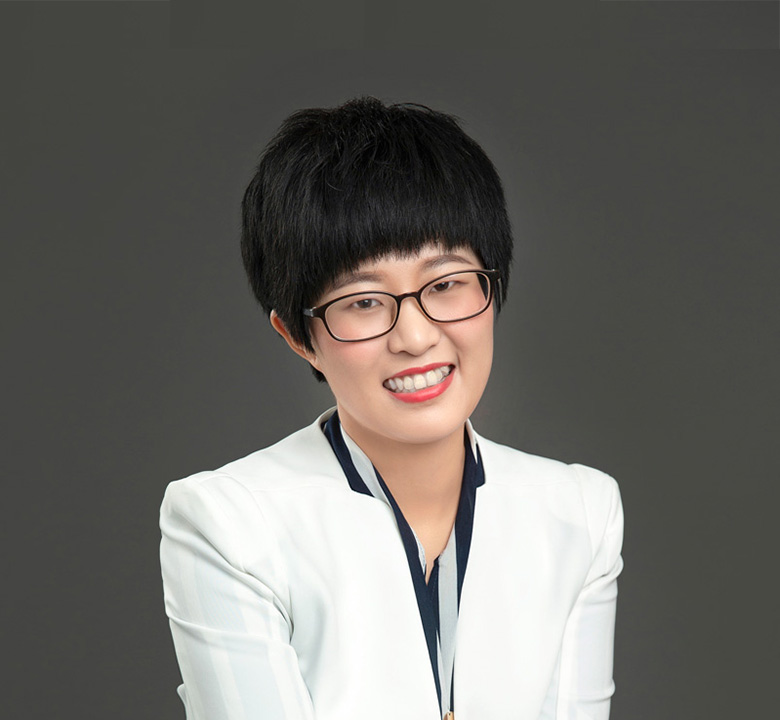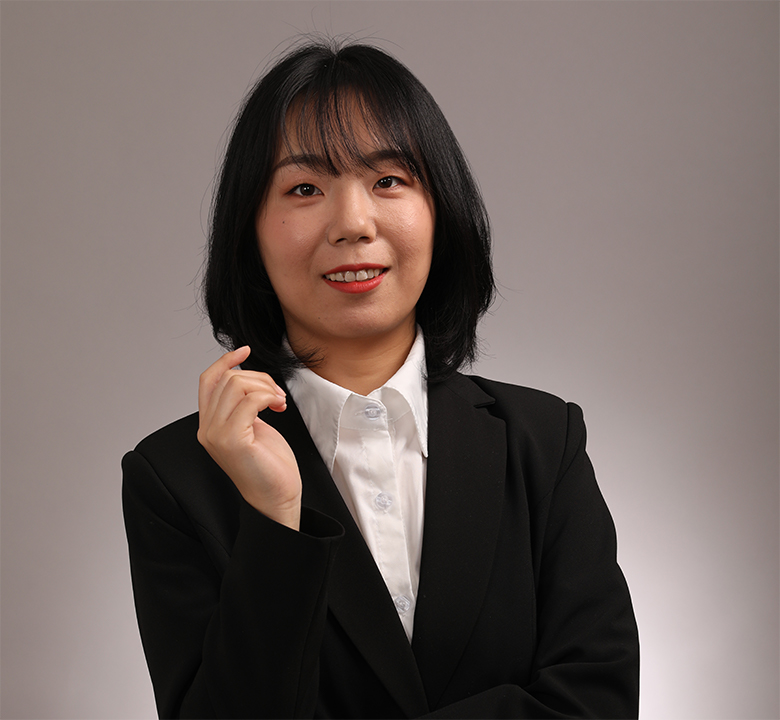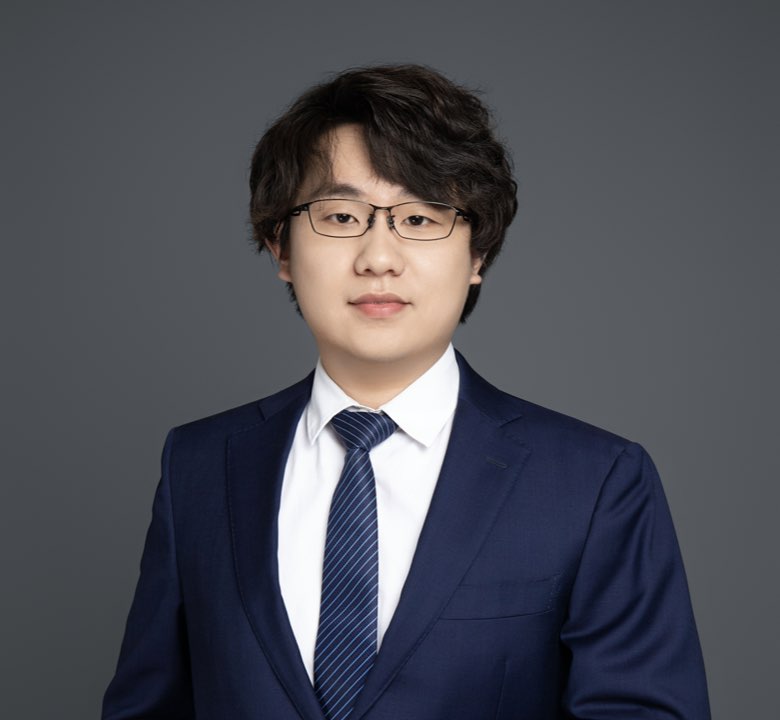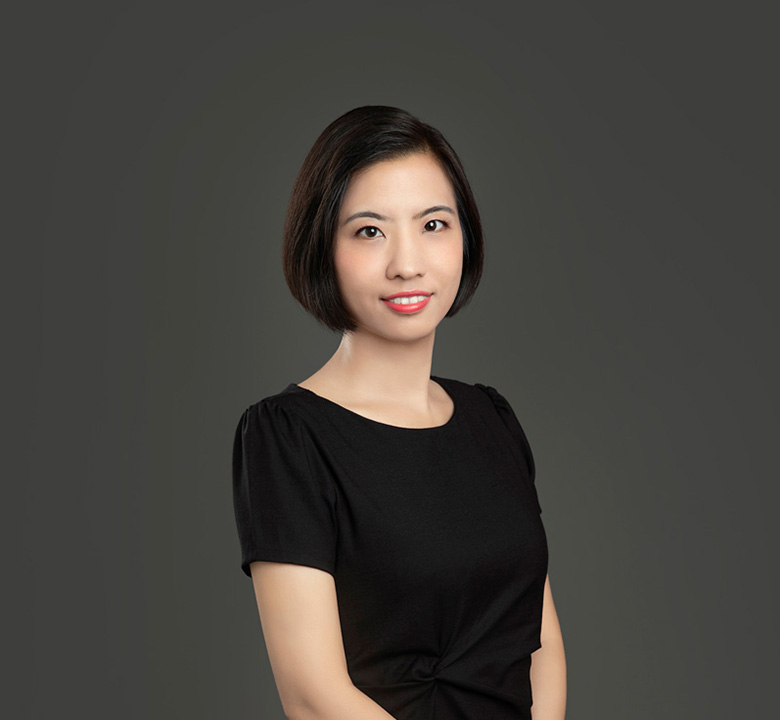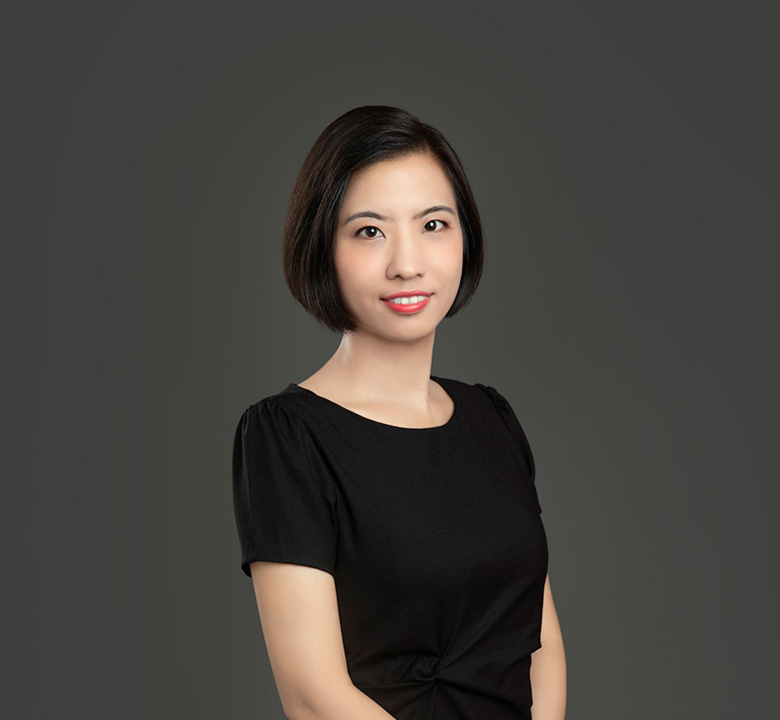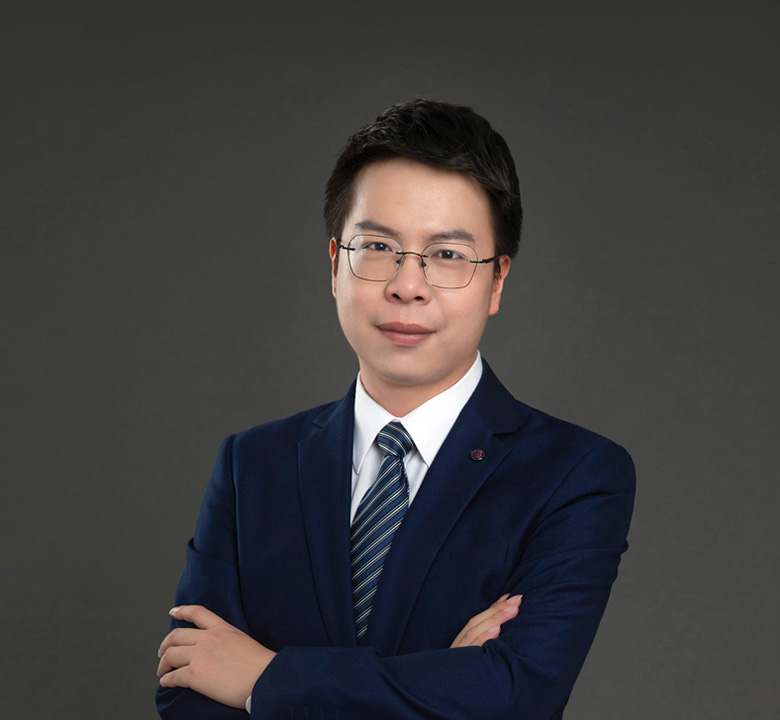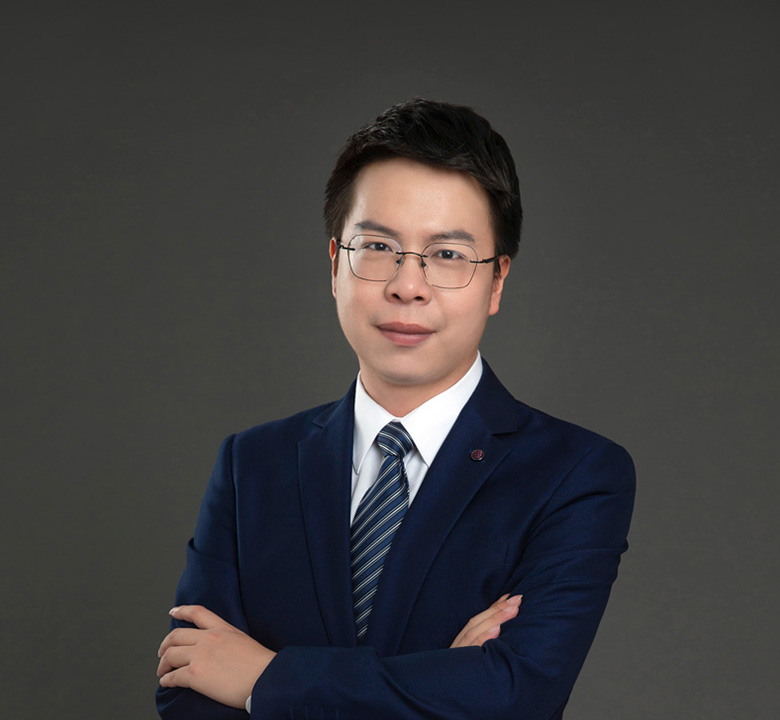 Tian Xuexiong
Patent Agent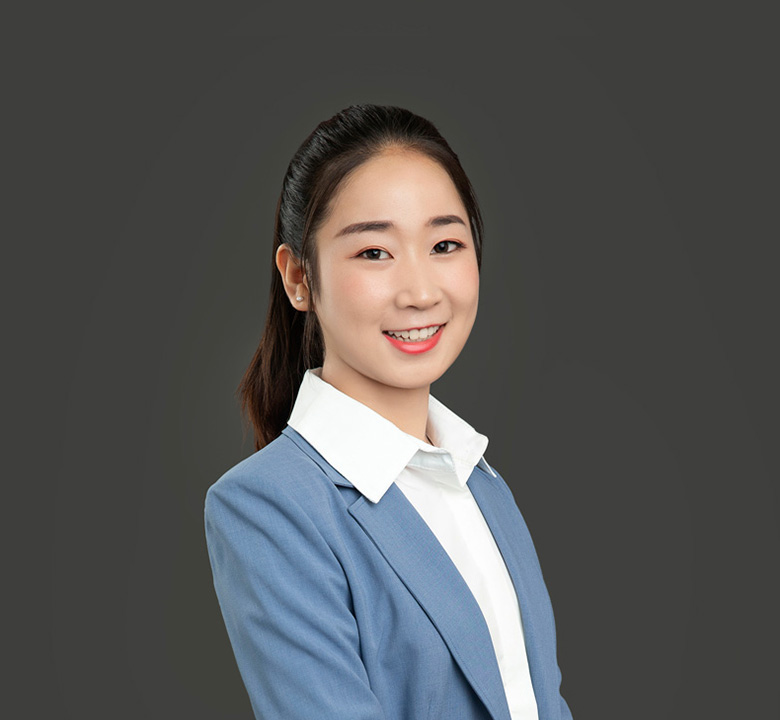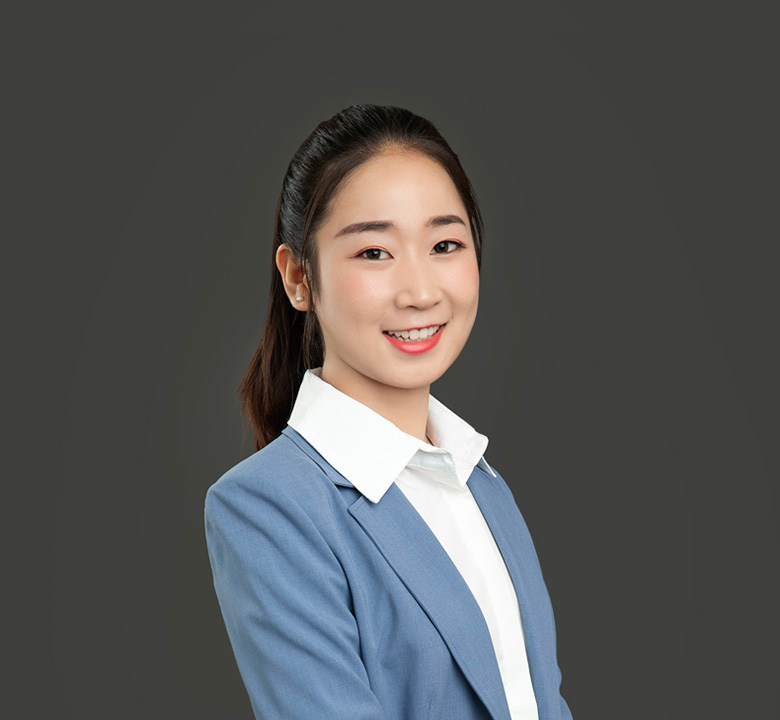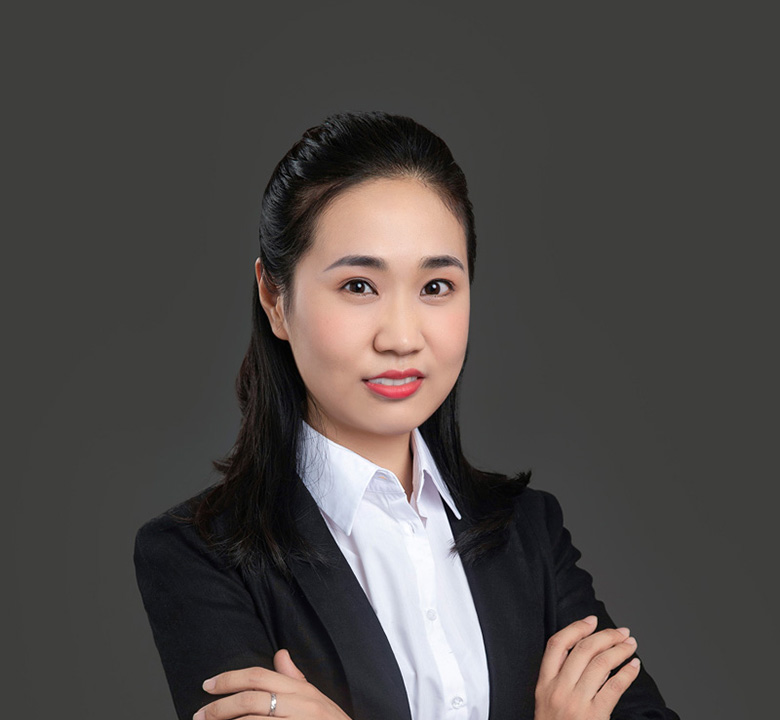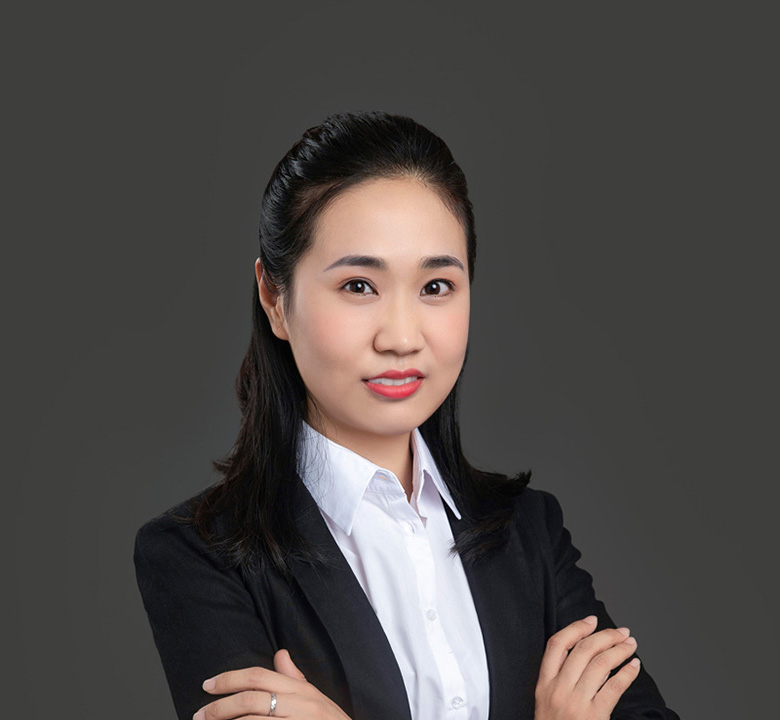 Zhang Wenjuan
Patent Agent